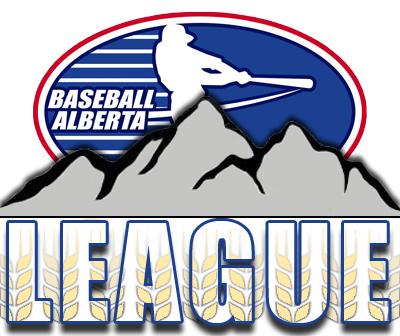 Please complete the information below to request umpires for any Baseball Alberta League Game.

This is only to be used for "TBD" or rained out/rescheduled Baseball Alberta League Games.

DO NOT SUBMIT EXHIBITION GAMES HERE

All requests must be submitted at least 3 to 4 working days (Mon. - Fri.) prior to the game.