Team Alberta Information
---
Canada Cup Talent ID Camps
Baseball Alberta administers Team Alberta in order to compete in the Canada Cup 3 of every 4 years, with the Canada Summer Games taking place on the off-year. The Canada Cup is a tournament in which all provinces send their top 16-17 (2002/2001)) year old players in order to compete for a National Championship. With this year being a Canada Cup year, all inquiries regarding the Canada Cup should be directed to Baseball Alberta sheenbromley@baseballalberta.com. The dates and locations of this year's talent ID camps are listed below, with a few still needing to be confirmed. Players who are identified as possible Team Alberta players will be contacted and will attend 1 of 2 final tryout dates at either the end of June or early July. The final Canada Cup roster will be chosen shortly after the final tryout in July.
The 2018 Talent Identification Camps will be used to find players for the following programs:
Canada Cup
Ages 16-17 (born 2002/2001) will be identified at the Talent ID camps to represent Team Alberta at the 2018 Canada Canada Cup in Moncton, N.B from August 8-12.
If you are planning to try out for the Canada Cup
Please submit the an online registration to Baseball Alberta by clicking HERE.
Alberta Summer Games
Male/Female - Ages 14-15 (born 2004/2003) will be identified at the Talent ID camps to represent their respective zone team at the Alberta Summer Games, July 19-22 in Grande Prairie. If you are eligible for this age group (15u) and trying out for Alberta Summer Games, please register below.
*All ages as of December 31, 2018
All inquiries regarding the Alberta Summer Games should be directed to Alberta Amateur Baseball Council aabc@albertabaseball.org
Please submit an online registration to Alberta Amateur Baseball Council by clicking HERE.
Please Note:
Kids from any baseball program in Alberta are eligible to attend Talent ID.
There is no cost to attend.
Please arrive prior to 5pm to check-in at the field and begin warming up. Evaluations will begin promptly at 5:00pm.
Talent ID Camp Schedule
All players interested in playing in the Canada Cup are strongly encouraged to attend at least one of the Talent ID Camps in order to be considered:
Monday, April 23 - Medicine Hat (Mavericks Athletic Park)
Tuesday, April 24 - Lethbridge (Lloyd Nolan Park)
Tuesday, May 1 - Okotoks (Tourmaline Field)
Monday, May 7 - Red Deer (Hunting Hills Midget Diamond) - TBC
Tuesday, May 8 - Calgary (Optimist)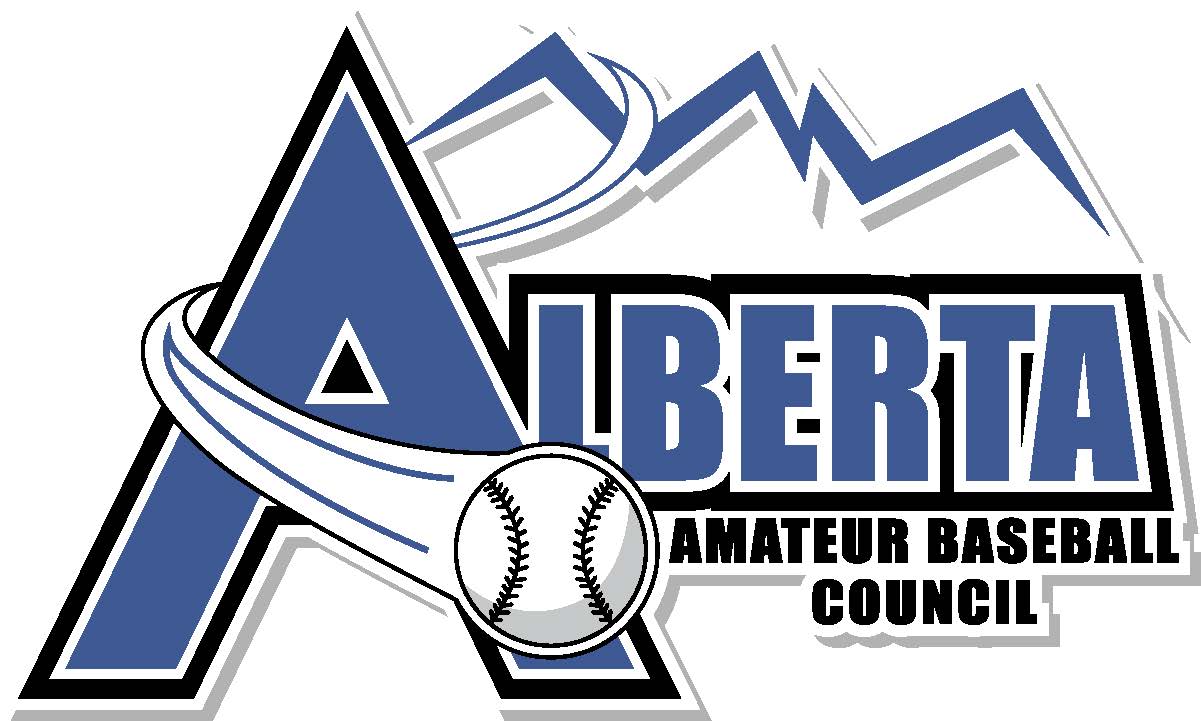 Monday, May 14 - Edmonton (Remax Field)
Tuesday, May 15 - Spruce Grove (Henry Singer Ball Park)
Tuesday, May 22 - St. Albert (Legion Memorial Ball Park)
Thursday May 24 - Airdrie (Chinook Winds)
Monday, May 28 - Peace River (Misery Mountain) - TBC
Tuesday, May 29 - Grande Prairie (Evergreen Park)
Monday, June 4 - Fort McMurray (Wellness Centre at Keyano College)
Tuesday, June 5 - Elk Point (Bassett Field)
Thursday, June 7 - Calgary (Inland)