Canada Cup 2020
---
---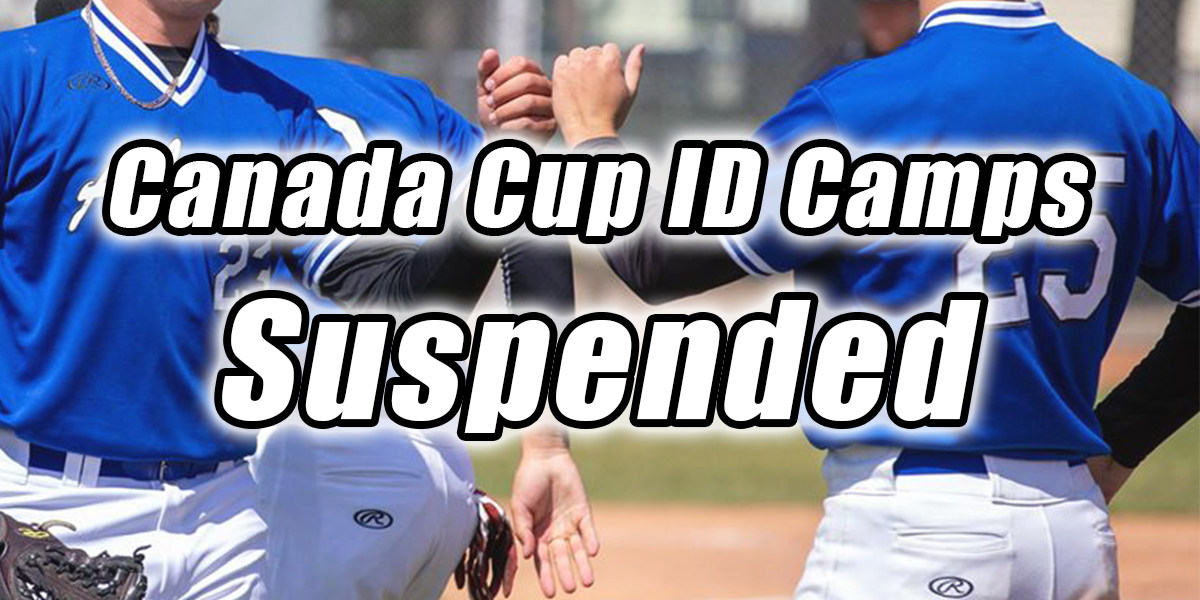 ---
Canada Cup ID Camps
Baseball Alberta administers Team Alberta in order to compete in the Canada Cup 3 of every 4 years, with the Canada Summer Games taking place on the off-year. The Canada Cup is a tournament in which all provinces send their top 16-17 (2003/2004) year old players in order to compete for a National Championship. With this year being a Canada Cup year, all inquiries regarding the Canada Cup should be directed to Baseball Alberta sheenbromley@baseballalberta.com. The dates and locations of this year's talent ID camps are listed below. Players who are identified as possible Team Alberta players will be contacted and will attend a weekend final tryout. Dates TBD
Please arrive 30 minutes prior to start time in order to check in.
Canada Cup
Ages 16-17 (born 2003/2004) will be identified at the Talent ID camps to represent Team Alberta at the 2020 Canada Canada Cup in Fort McMurray, AB from August 5-9, 2020.
If you are planning to try out for the Canada Cup
Canada Cup ID Camps are suspended until further notice. Baseball Alberta will re-evaluate the ID Camp schedule after June 1st.
*Please note: Kids from any baseball program in Alberta are eligible to attend Talent ID.
There is no cost to attend.
Canada Cup ID Camp Schedule
All players interested in playing in the Canada Cup are strongly encouraged to attend a Talent ID Camp in order to be considered: