St. Francis Xavier Open House
---
---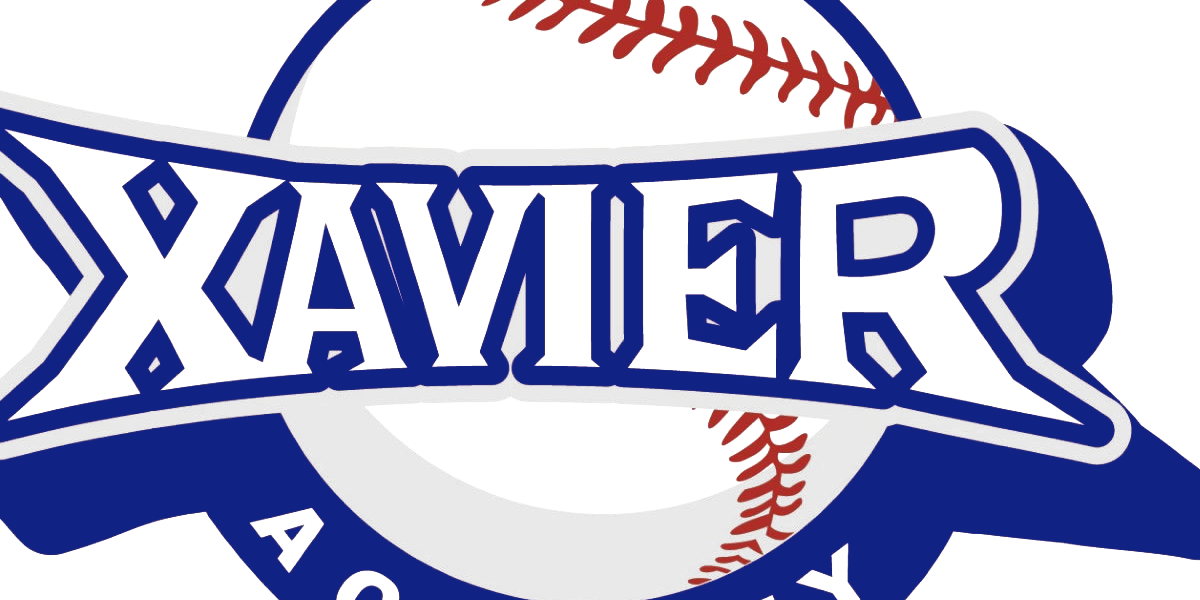 ---
Open House Dates:
Focus Program Information Session:
Tuesday, February 14, 2017, 7:00 PM
This evening will provide detailed information about our specific focus programs which include; Advanced Placement, Soccer, Baseball, Hockey, Golf, and Lacrosse Academies.
It is your chance to tour the school and personally meet our directors, program educators and coaching staff.
St. Francis Xavier Open House:
Thursday, March 9, 2017, 7:00 PM
Our entire St. FX school community will showcase its numerous programs and extracurricular activities sharing information and hosting numerous interactive demonstrations.
Come wander our facility, meet our staff and students, ask questions, be treated to some tasty snacks and feel for yourself why St. Francis Xavier is your school of choice!