Lloydminster Academy Coaching Opportunity
---
---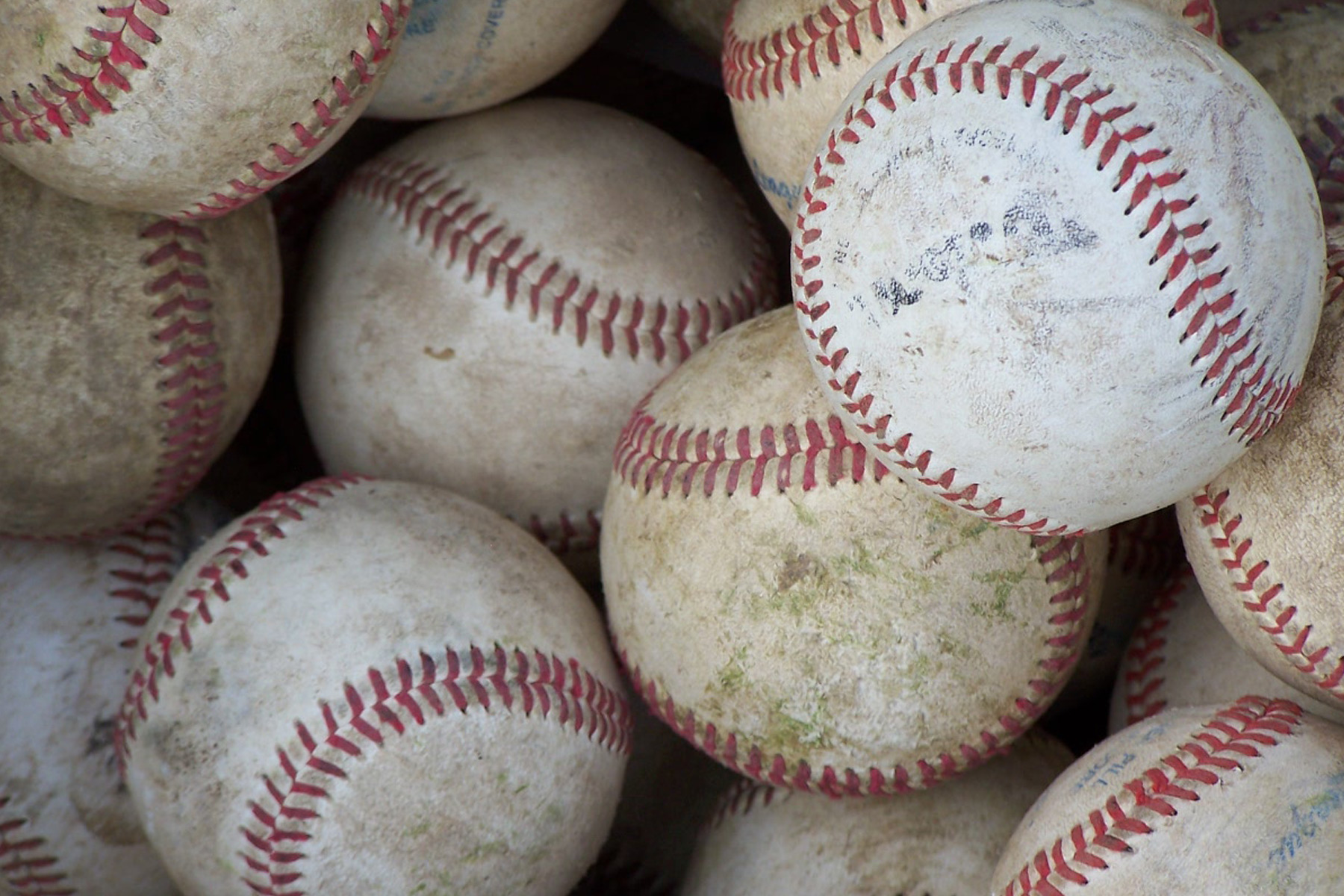 ---
Baseball Academy Head Coach
This is a unique ground floor opportunity to build a High School Baseball Academy in the Border City of Lloydminster, Alberta/Saskatchewan. Our aim is to be operational for the 2017/2018 school year. The ideal candidate will include a college or Pro baseball skill set. This person must be self motivated, self organized, and be an above average communicator. We are soliciting a community minded individual that possesses the ability to mold young baseball minds, improve their fundamentals, and position them to achieve their full potential. The successful individual will be supported by a strong baseball community.
Qualifications
Post Secondary degree or diploma relating to Education or Business. Provincial Coaching Certification.
Minimum of 3 years of coaching or assisting with College, Elite or Academy baseball teams.
Minimum of a Class 5 Driver's License.
Valid Passport.
Certified First Aid & CPR or willing to certify.
The successful applicant must be willing to submit to an RCMP Criminal Record & Vulnerability Screening.
The successful candidate will be compensated with a competitive salary, as well as allowances for transportation, residence and cell phone. Circumstances may dictate an expense account.
---
Lloydminster is a city of 30,000 people located on Highway 16 on the border of Saskatchewan and Alberta, halfway between Saskatoon and Edmonton. The City of Lloydminster is home to a thriving Agriculture community and a stable, often booming, Oil & Gas Industry.
The Academy looks forward to training in a newly constructed 23,000 square foot Indoor Turf Facility.
Detailed questions and/or clarifications can be addressed via email or Cell Phone at:
David Keck - keckd@xplornet.ca - 780-205-4476
Derek Flasch - westernpro@shaw.ca - 780-205-4298